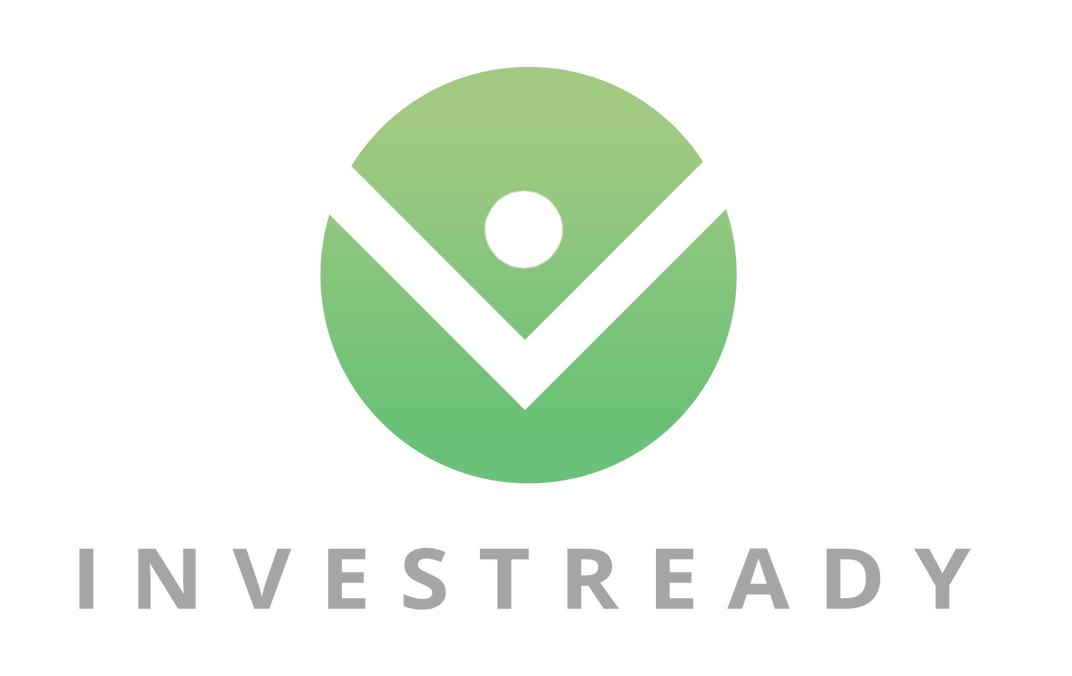 Accredited Investor Verifications
Now $24.99
No set up fees.
No commitment.
Pay as you go.
InvestReady's U.S. SEC Regulation D 506(c) compliant accredited investor verifications are safe, simple, scalable, and cost-effective. Choose your path below to learn more.
I am a(n)...
---
InvestReady for Investors
Get Verified. Gain Access.
With a verification from InvestReady, you'll gain access to exclusive investment opportunities only available to verified accredited investors. You can utilize your verification with any 506c issuer, whether they are partnered with us or not, since we provide a SEC safe-harbor compliant verification letter signed by an eligible verifier with every approved verification.
---
---
Issuers & Platforms
InvestReady was made to facilitate the compliance process for Reg D 506c issuers and platforms. We allow you to scale your "reasonable steps" requirements, letting us focus on compliance and you concentrate on the business of raising money.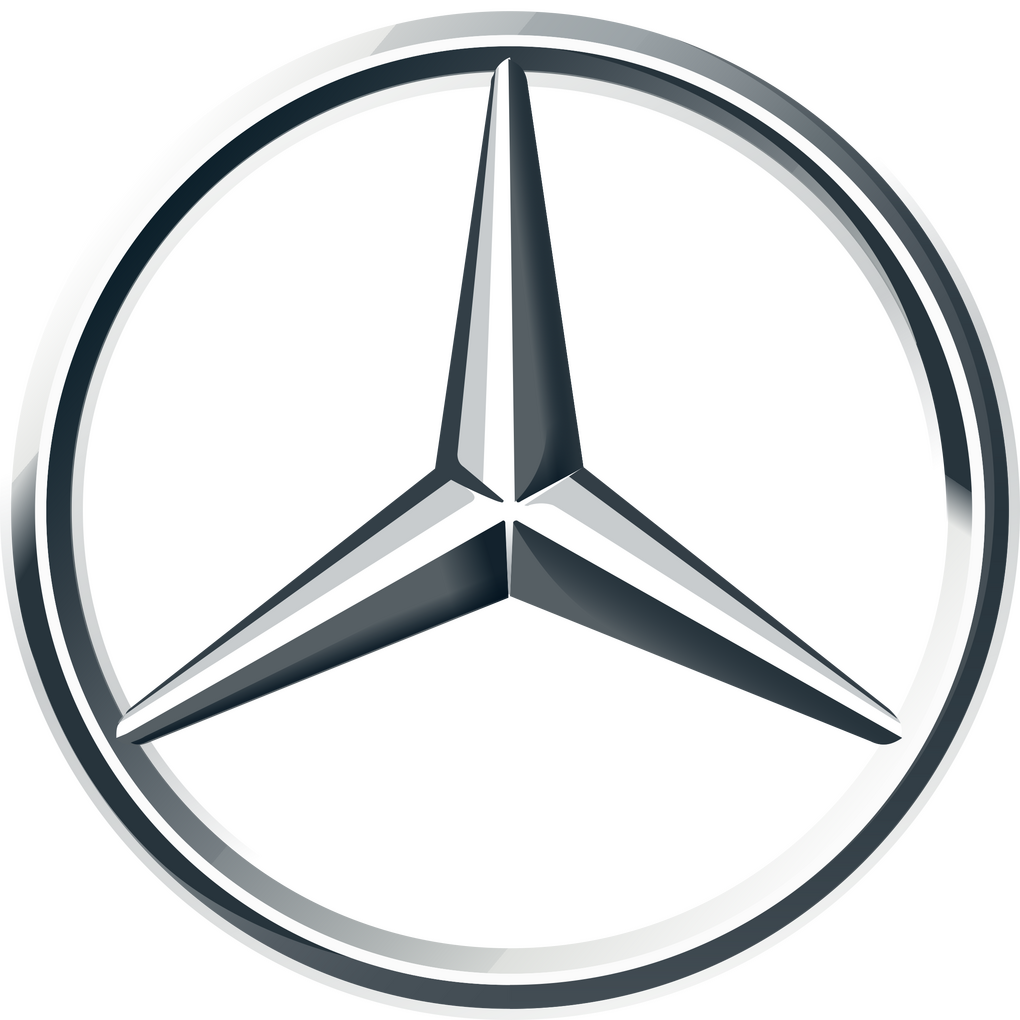 "InvestReady's continuous focus on improving its product enhances the experience we can offer our First Class Demand Notes investors by transforming a lengthy validation process into a fast and 100% compliant accredited investor verification."
– Chad T. Bowles, Manager, Mercedes-Benz Financial
Service's First Class Demand Notes Program
(InvestReady customer since 2017)
Why Choose InvestReady?
Most industry experience; launched in 2013 as Accredify and our wholly-owned subsidiary, Early IQ launched in 2012

5 different integration options, including 2 no-code solutions (link & page) and 3 solutions keeping users on your site (iframe, advanced iframe, white-label)

Non-brokers, so no conflict of interest

Bank-level safety and encryption

Bulk verifications as low as $10 (and dropping)

Customer support included with every verification request

Zero set-up fees, get started with just a credit card

Full liability indemnification against fines and violations for erroneous verifications
---
We ❤️ Developers
Our system was built in-house by one of our founders so we understand what it takes to develop a compliant fintech app, and we're here to help.
Contact Us
---